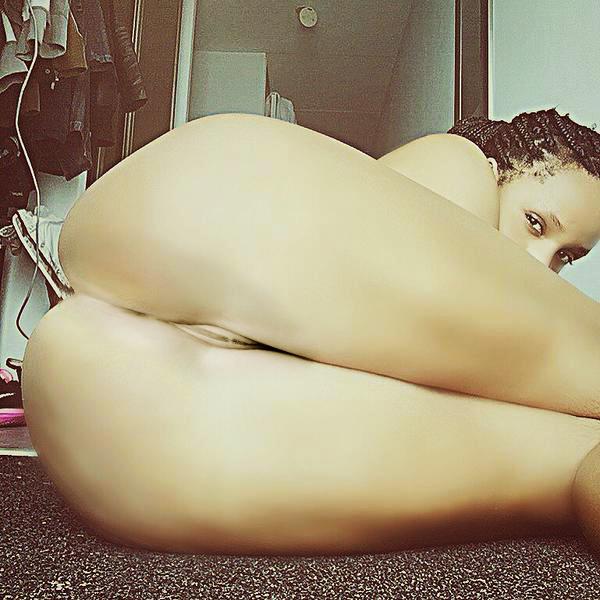 And Maheeda finally did it!
Yesterday, the nudist and controversial singer posted a full video of herself naked, shocking many fans who had previously found her explicit photos entertaining.
The self-professed Goddess of Sex had, many times,
contravened
Instagram's anti-nipple policy by posting full photos of her breasts which are quickly taken down by the social media platform. But yesterday, the mother of one went over the top by posting, for the first time, a video of herself naked. Fans dragged her for filth for this, and the clip was taken down within minutes, but not before some people had downloaded it.
You can watch the clip
here
.
What do you think?